VC4A Venture Showcase
Showcasing the most investible ventures
Hi!
In order to join VC4A Venture Showcase Showcasing the most investible ventures, please sign in to your VC4A account first.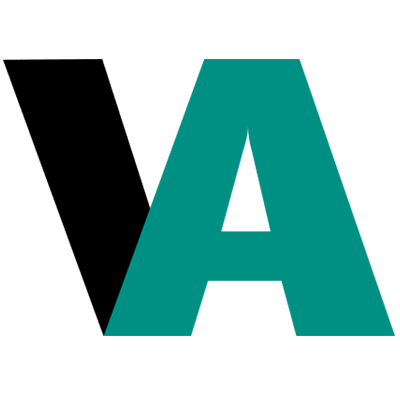 Sign up or log in
Use your email or social account to get started
Engage the next most investible ventures and get early access
Investors:
Refer companies from your network or portfolio
Leave your details here if you want to join the selection committee, share your expertise as a mentor or join the DealRooms to access highly curated companies
Organizations:
We are always on the lookout for strategic partners who can offer value to portfolio companies (content and/or perks). Reach out and let's explore!
In return your organization will be mentioned as one of the partners in all VC4A Venture Showcase communications and you will get early access to the pipeline.
Yassir
Yassir
Heartfelt congrats to 2019 VC4A Venture Showcase alumni company Yassir and Noureddine Tayebi on their USD 30M raise in their latest round! For more information see their venture profile on VC4A.