VC4A Venture Showcase
Showcasing the most investible ventures
Hi!
In order to join VC4A Venture Showcase Showcasing the most investible ventures, please sign in to your VC4A account first.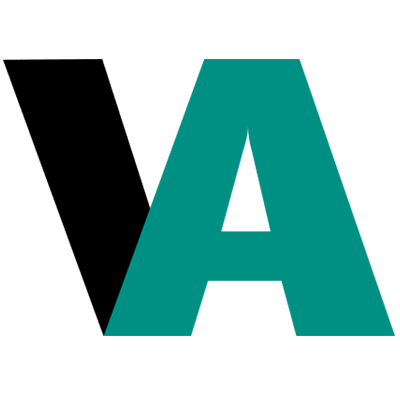 Sign up or log in
Use your email or social account to get started
Trending ventures in Fintech 16 results
Moja Ride enabling easy financing for transportation professionals.
We helps businesses predict customer behaviour
A merchant embedded Save Now, Buy Later (snbl) experience.
Streamlining trade for Africa using the power of technology
Unlocking a new way for people to buy cars
A chatbot and content marketplace enabling learning on any phone
One-stop-platform for all your financial needs in Africa
AI-powered ChatBots for the Financial Services Industry
Modern Payroll and HR technology for emerging markets
Your transactions made simple