VC4A Venture Showcase
Showcasing the most investible ventures
Hi!
In order to join VC4A Venture Showcase Showcasing the most investible ventures, please sign in to your VC4A account first.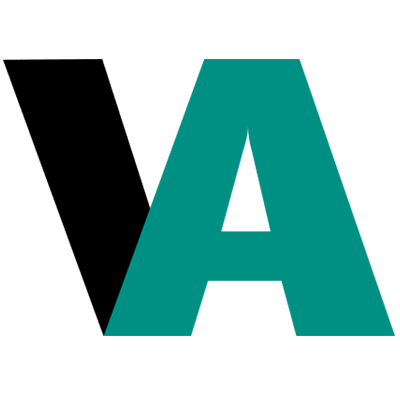 Sign up or log in
Use your email or social account to get started
Trending ventures based in Kenya 6 results
Online retail of household essentials delivered in 30 minutes
HealthTech Logistics Company Delivering Healthcare Services
A merchant embedded Save Now, Buy Later (snbl) experience.
A chatbot and content marketplace enabling learning on any phone
Earn cash back from your everyday shopping
Africa-Asia leading payment gateway