VC4A Venture Showcase
Showcasing the most investible ventures
Hi!
In order to join VC4A Venture Showcase Showcasing the most investible ventures, please sign in to your VC4A account first.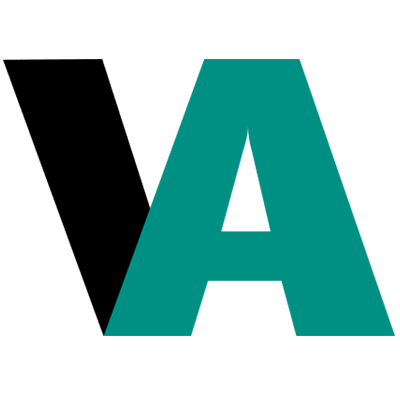 Sign up or log in
Use your email or social account to get started
We don't fear change, we create it

Healthcare where you live, work and click.

Delivering medical services at the touch of a button!