VC4A Venture Showcase
Showcasing the most investible ventures
Hi!
In order to join VC4A Venture Showcase Showcasing the most investible ventures, please sign in to your VC4A account first.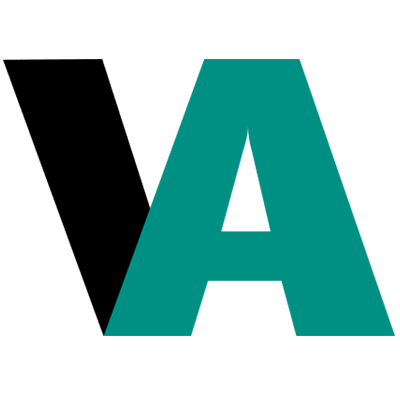 Sign up or log in
Use your email or social account to get started
Trending ventures in Software as a Service 9 results
KYC Automation for Banks and Startups
Insurtech with strong ip portfolio and team ready to scale in Africa
We helps businesses predict customer behaviour
A cloud based global e-commerce logistic platform
The best of African talent
Modern Payroll and HR technology for emerging markets
Unlock the power of people-based marketing.
Visitor management thats meets you on the chat app you use most